Meet Lightning Fast Recruitment
Lightning-fast Recruitment has been supplying the engineering, manufacturing and technical sectors, healthcare sector, construction with the best permanent, contract, interim and executive candidates within UK.
Get to Know Us
Our vision is to be the customer's first choice. Our specialist team of technical and industry professionals, offer a consultative approach bringing an in-depth understanding of the skills, experience and personal attributes required for a variety of roles from entry-level graduate positions to executive and board level appointments.
Our suite of services has evolved to address any resourcing challenge a client may face, covering permanent and contract recruitment, interim management, search and selection, managed services, talent management, solutions and design services.
With over 85% repeat business annually, we build relationships for the long term, committing to continuous improvement, working closely with industry partners and professional bodies to support our candidates, clients and the wider market.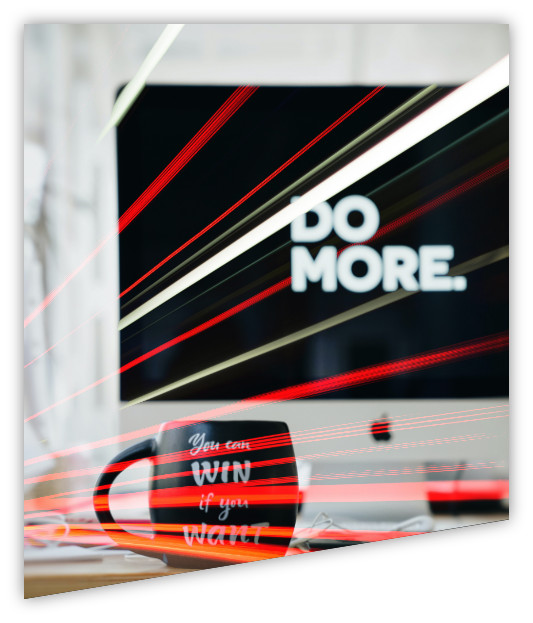 Our Vision
To be the customer's
saviour in time of need.
Our Mission
To deliver solutions that help people to succeed and organisations to flourish, contributing to a better future for everyone.

COOPERATE
As a recruitment our company work in partnership with clients and candidates to add advantage and build relationships. Teamwork is pivotal to our culture, we invest time in understanding and in leveraging individual strengths to deliver the best resourcing solutions with confidence, expertise and empathy.

GENERATE
Working in healthcare, Engineering, IT and technology, we are inspired to be creative in producing tailored solutions for our clients. We celebrate innovation in our teams, encouraging our people to be entrepreneurial, inventive and adaptable and to reach their full potential in a supportive and solution-led culture.

AWARENESS
We are committed to contributing to progress in our community and to caring about our environment, to provide a brighter future for everyone. We strive to give our people and partners a framework that encourages social connection, compassion and positivity, making work both a passion and a pleasure.

LIAISE
Honesty, openness and integrity underpin everything we do. We embrace all opportunities to listen, share information, be consultative, provide advice and to develop knowledge, intelligence and insight that benefits clients, candidates, contractors and co-workers.
Work for Us
Want to be part of a passionate team who cares about the future of both candidates and clients?