Join the LFR team
Here at Lightning Fast, we believe in building a diverse and inclusive organisation that is representative of, and responsive to the needs of our clients and candidates.
We engaged with the like-minded positive people, with a great can-do attitude, who are passionate about the future of our clients and candidate.
Working with a multitude of partners, our teams work tirelessly to deliver highly practical and impactful support.
We are committed to supporting you in balancing your home and work life and ensuring that your work and working environment contribute positively to your emotional and physical wellbeing. We value and respect people's different backgrounds, characteristics, ideas and have number of thriving networks to connect people.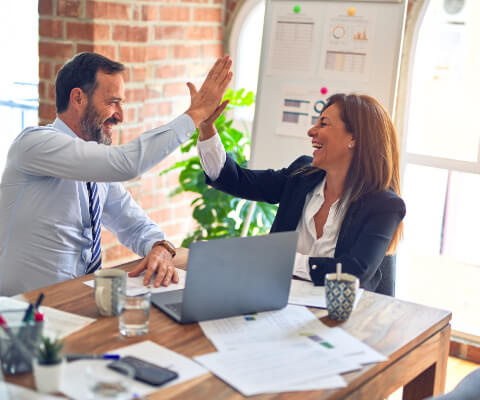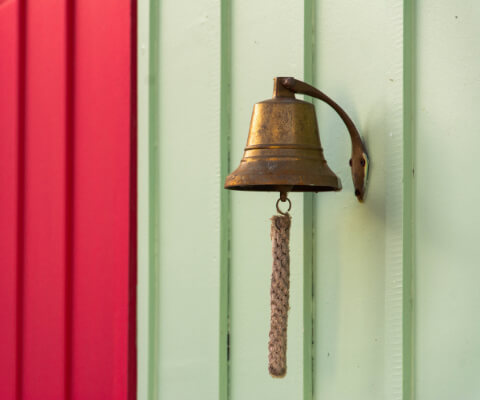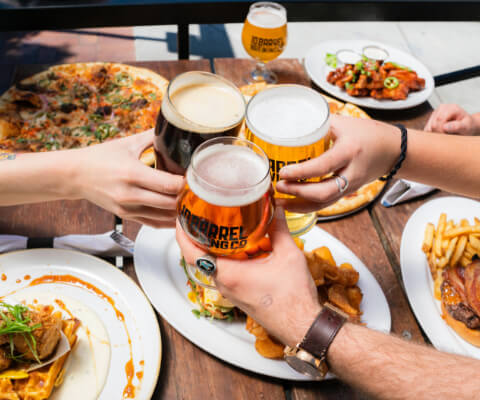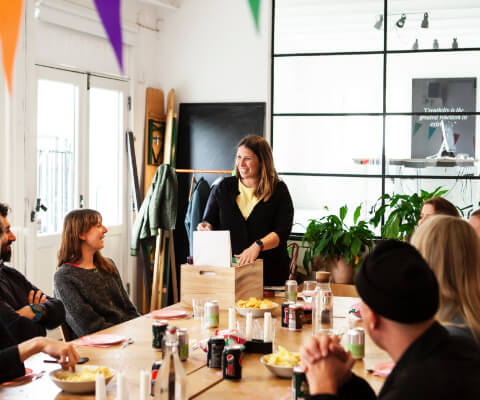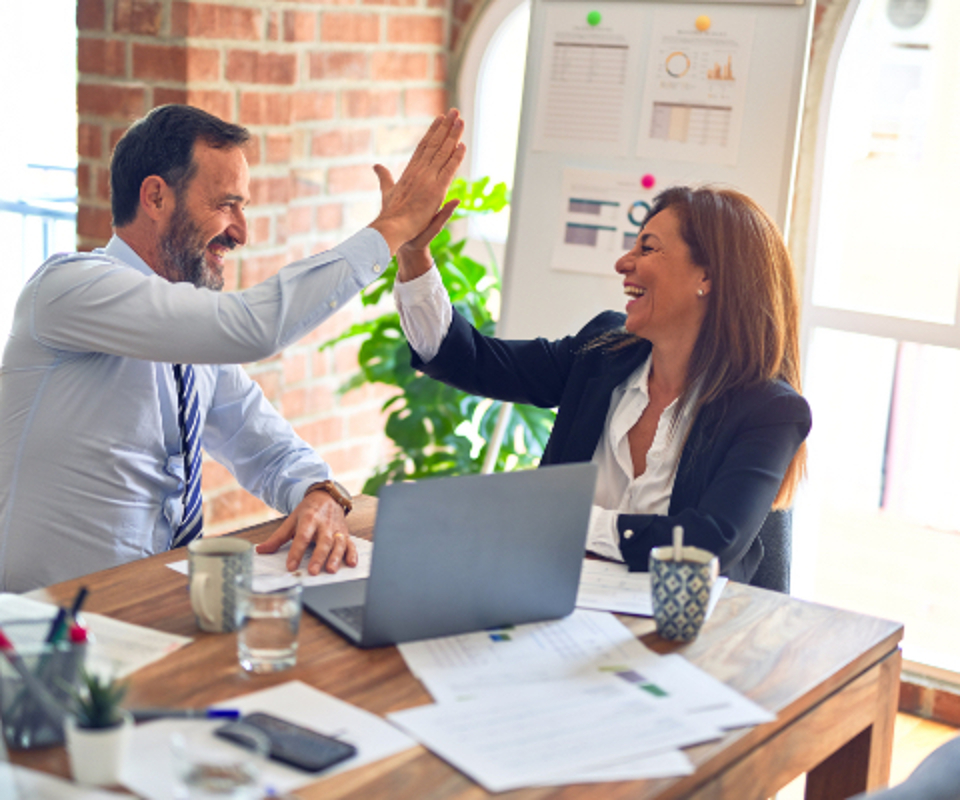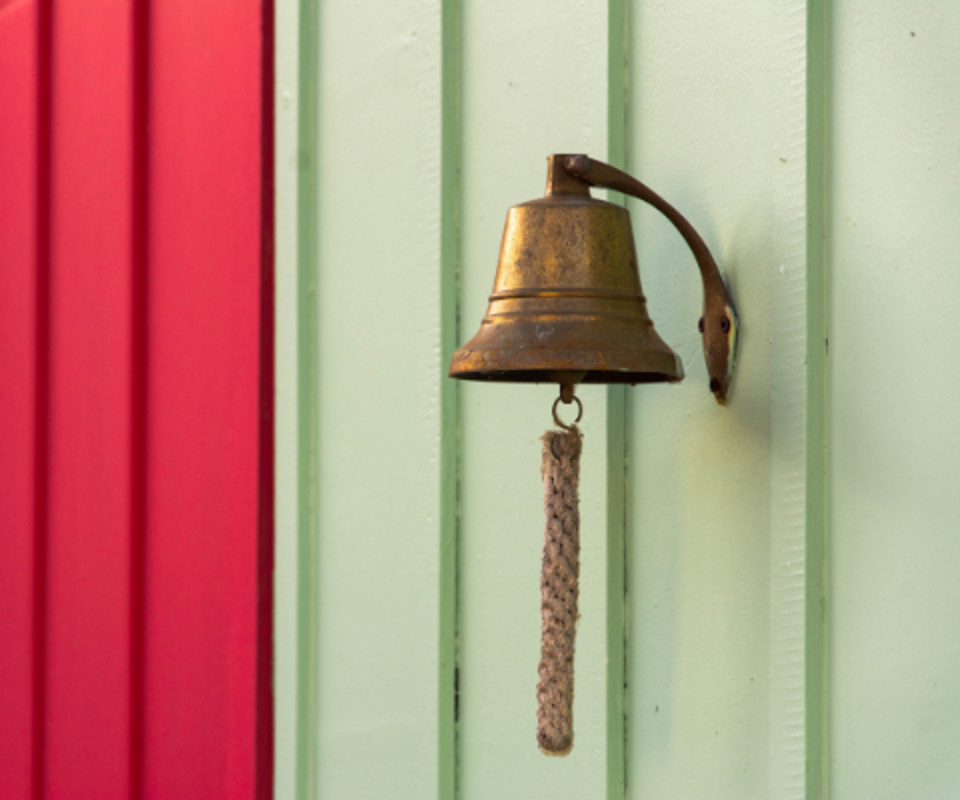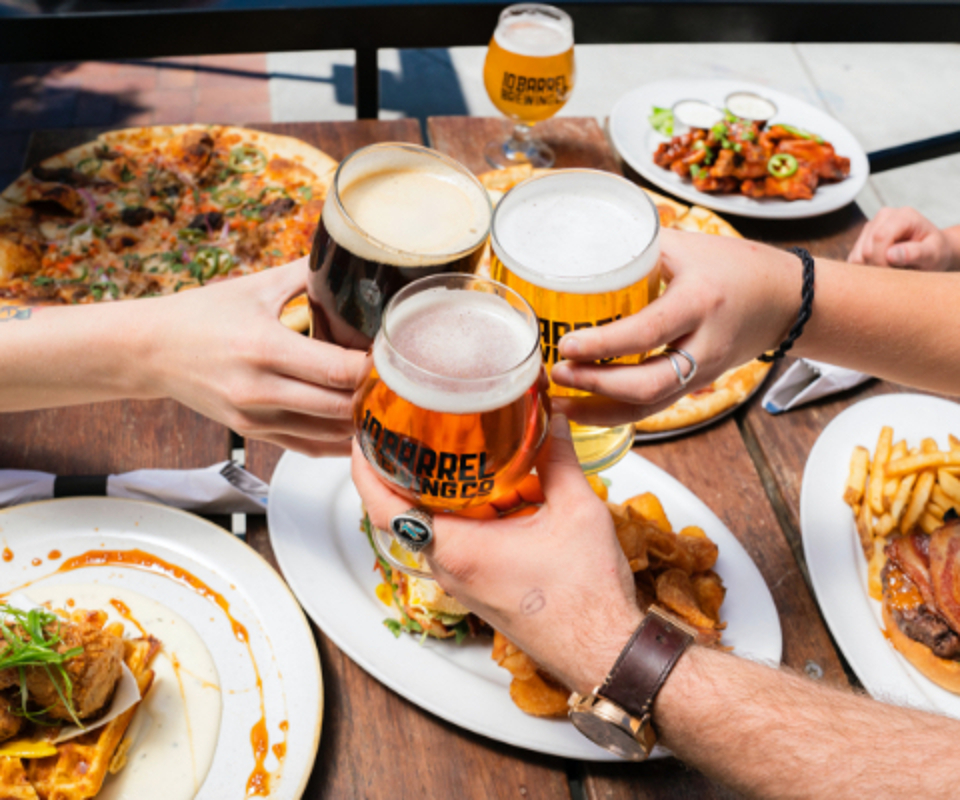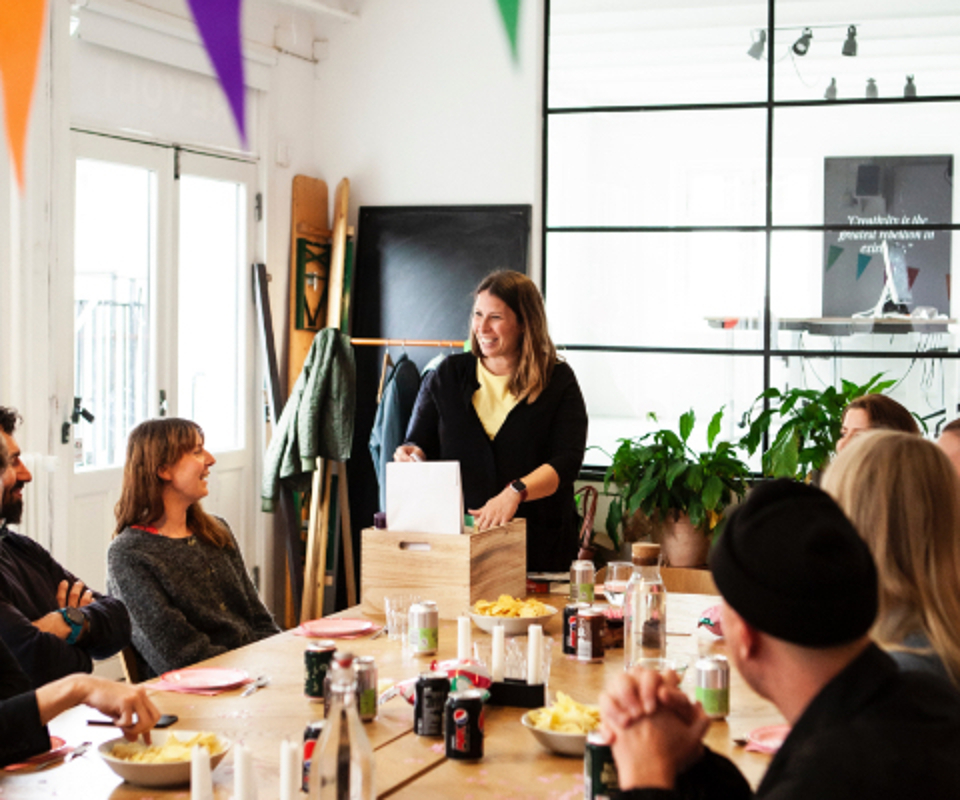 Get in touch
Interested in working for us? Get in touch with the form below.