Our services
As the world is changing and evolving in dynamics of recent changes around the world.
What we do
We focus on engaging many people in training them for different positions with the healthcare sector and supporting them in securing better positions.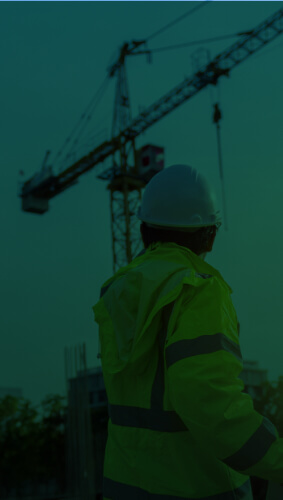 TRAINING & MENTORING
At LFR we recognise and value knowledge sharing. For this reason, we have decided to undertake a hugely exciting project in training.
Throughout our service to the healthcare industry, we have established a collaboration with training academy who are equally in sharing knowledge and enhancing individual capabilities. And also educating new generation of leaders within various fields.
The LFR is a unique initiative focussed on sharing knowledge and expertise of experienced individual of leaders and global organisations, to a wider audience. The initiative will be made available to future leaders via online interactive platform, a variety of workshops, mentoring sessions and networking events.
Posting on job boards & Social Media
Shortlisting Hiring manager
Interview competency based
Get in touch
If you need any assistance with your recruitment process our team is always available.